KOBE BRYANT DIES IN HELICOPTER CRASH
|
NBA superstar Kobe BryantOpens in a new Window. died at 41 in a helicopter crash in Calabasas, California, on Sunday, January 26, TMZ is reportingOpens in a new Window..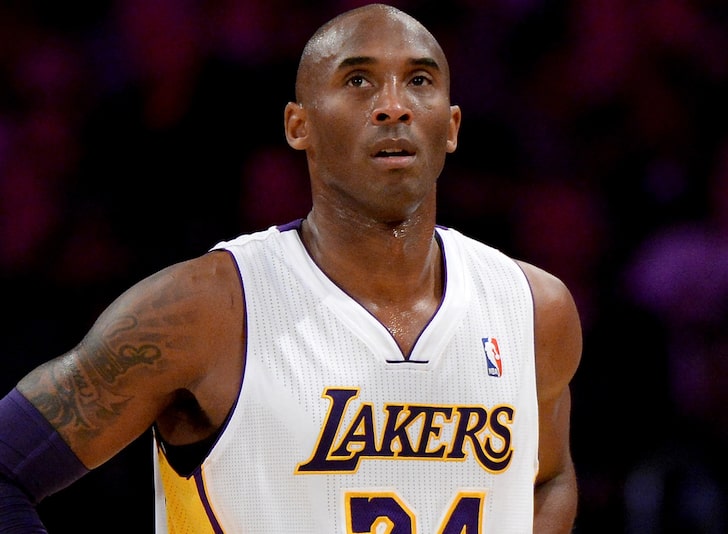 The former L.A. Lakers player was traveling with at least three other people on his private helicopter when a fire reportedly broke out. Fire brigade and paramedics attended the scene but TMZ reports that five people are confirmed dead.
It's believed that Bryant's wife, Vanessa Bryant, was not on board.
Story is developing.
Source: www.usmagazine.com
www.tmz.com