If you are already bored of seeing the same thing at home and you want to give it a natural, fresh and homelike look, today we bring you 15 ideas make your home an incredible place.
1. Scissor ladder with small pallets on each level. Simple and simple!
2. Simple wooden garden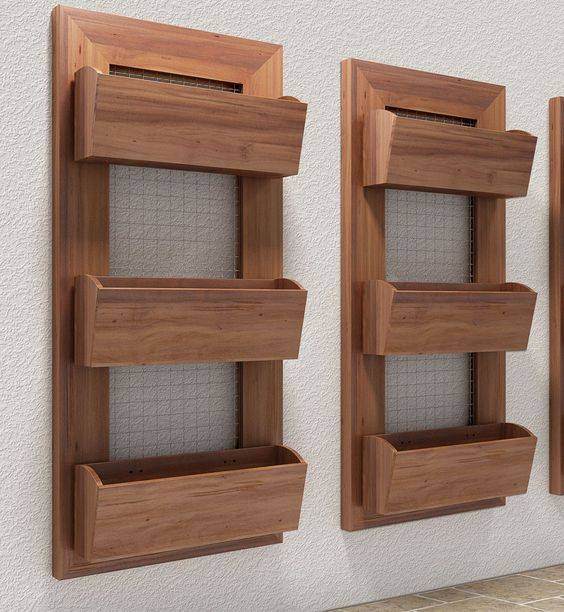 3. Vertical urban kitchen garden. It fits perfectly anywhere!
4. Mini garden made from pallets, a spectacular idea to do it yourself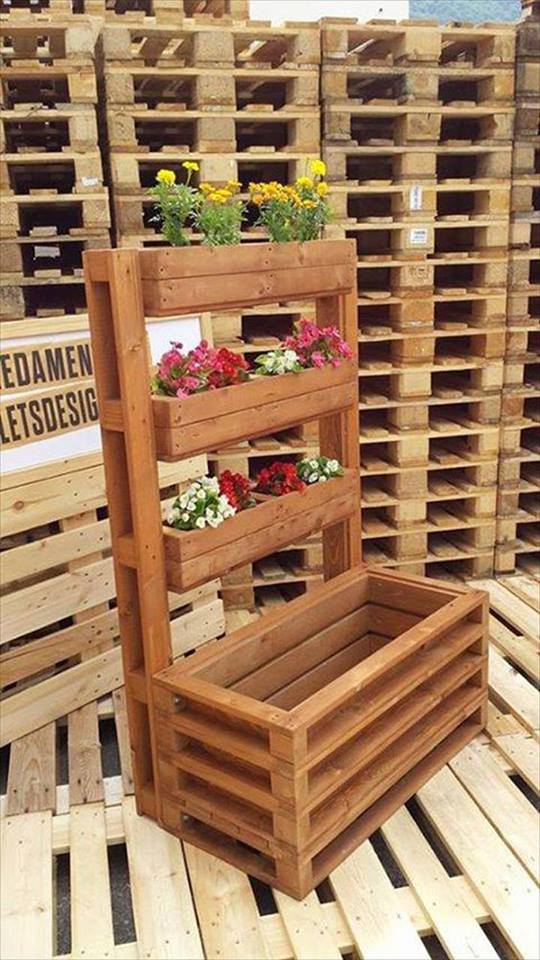 5. Bench with 3 levels for pots in beautiful green color
6. Vertical wall garden for more pots
7. An option that you can use as a room divider. Beautiful and perfect!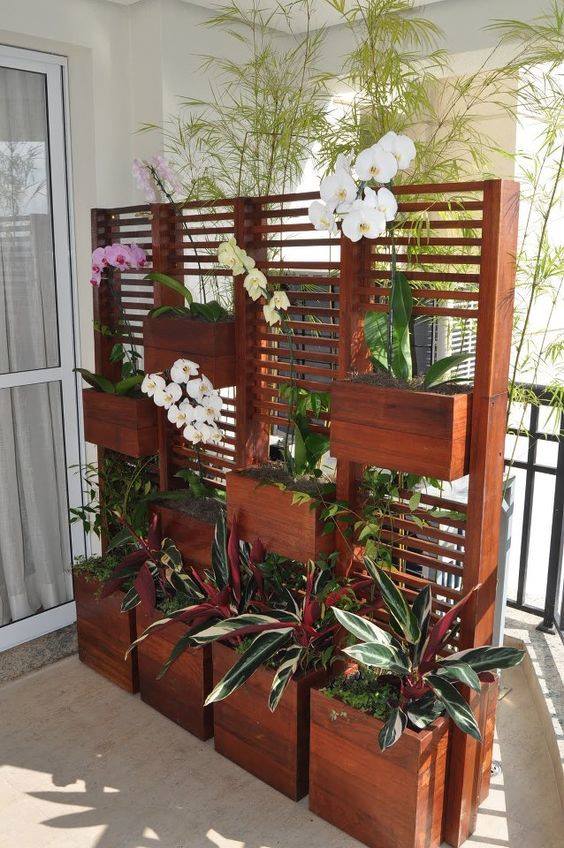 8. A simple decoration for exterior walls
9. Other option for your garden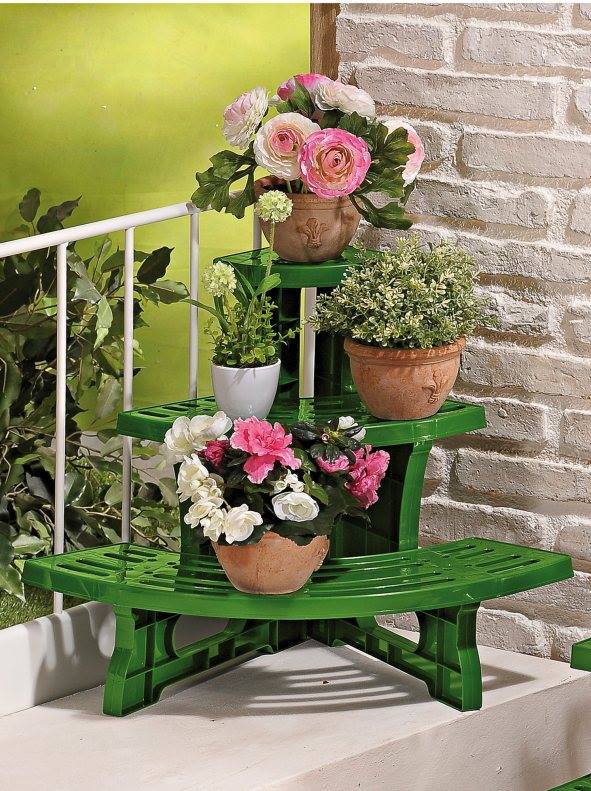 10. A different shape made from pallets
11. A pot holder is ideal if you have little space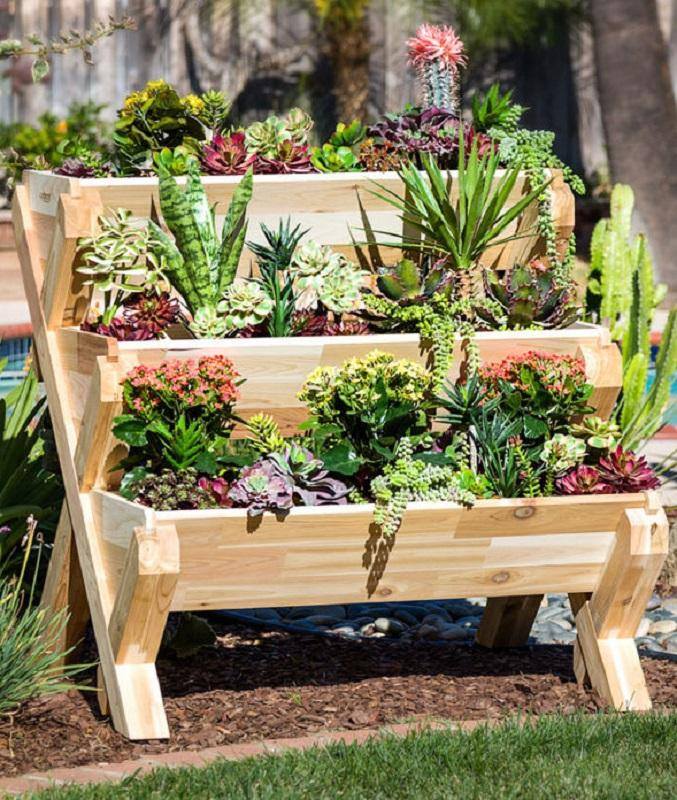 12. Harmonious design for a spectacular view of your balcony
13. Elegant and witty
14. To take advantage of all the space
15. Minimalist option that anyone would love to have
Do not think more and dare to adapt one of these beautiful options at home. You will not regret it!
Do not forget to share your opinion!