I love sitting outside by the pool during the Summer, but always get eaten up by Mosquitoes until we tried this Homemade Mosquito Repellent. Mosquitoes seem to love me and make going outside such a pain and a constant battle. I hate using store bought sprays or candles not knowing what chemicals i'm breathing in or spraying on my skin. This is a safe way to keep those pesty little guys away and it really works!
Bug repellent sprays only work to a certain extent, and citronella candles only release their scent within a very small radius.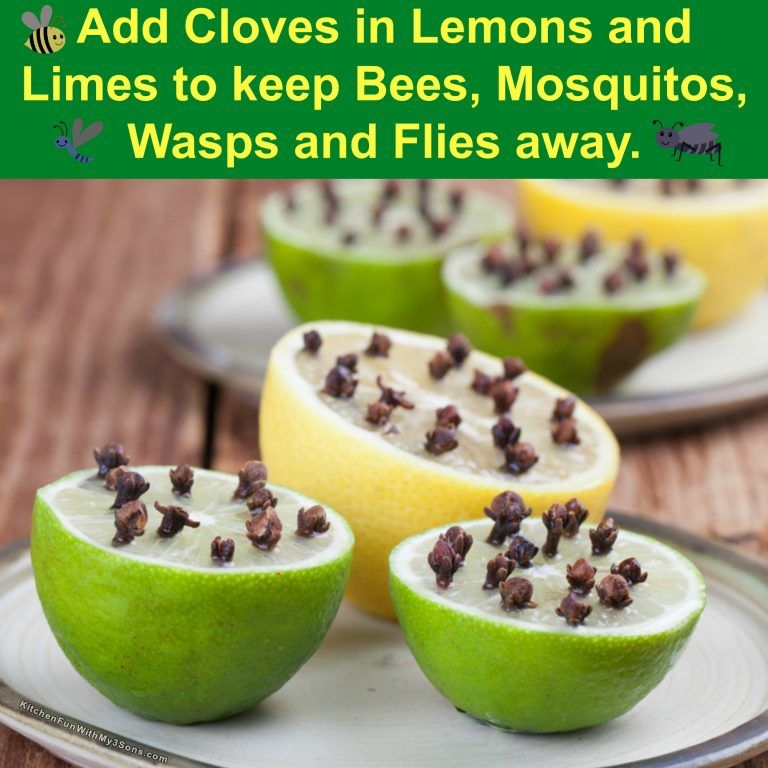 Homemade Mosquito Repellent
1-2 lemon wedges
1-2 lime wedges
A few sprigs of rosemary
Water
8-10 drops of lemon eucalyptus oil 
All you have to do is add the lemon slices, lime slices, and rosemary to a small glass. Add in the lemon eucalyptus oil, then fill the jar with water. Place the floating tea candle on top of the water. When you light the candle, the solution will become extremely pungent and does a great job of keeping mosquitoes at away. Also keeping you from breathing in chemicals from store bought candles.
You can also add cloves in Lemons and Limes to keep Bees, Mosquitoes, Wasps, and Flies away. It's so simple and really works!
You can place the Homemade Mosquito Repellent solution in decorative jars around your front porch and backyard to enjoy your outdoor spaces in peace this Summer.