Turmeric is one of the most beneficial superfoods on the planet, and studies have confirmed countless of its benefits. Its active ingredient, curcumin, is a powerful anti-inflammatory, and effectively prevents and treats heart diseases, joint pain, muscle stiffness, Alzheimer's, and cancer.
Researchers have even found that turmeric can be more effective than commonly used anti-inflammatory drugs. On the other hand, studies have also shown that Manuka honey is the most effective honey type. This honey has powerful antimicrobial and antibacterial properties that make it a potent preventative and healing remedy.
Raw Manuka offers numerous health benefits, including:
Controlling cholesterol levels
Fighting systemic inflammation
Treating diabetes
Treating eye, ear, and sinus infections
Treating gastrointestinal issues and disorders
Preventing and treating cancer
If you combine these two natural miracles, you will get an incredibly powerful natural cure that can help you treat numerous different health issues and ailments:
2-Ingredient Raw Manuka Honey and Turmeric Bombs
Ingredients:
1/3 cup ground turmeric
3 tablespoons raw Manuka honey
Directions: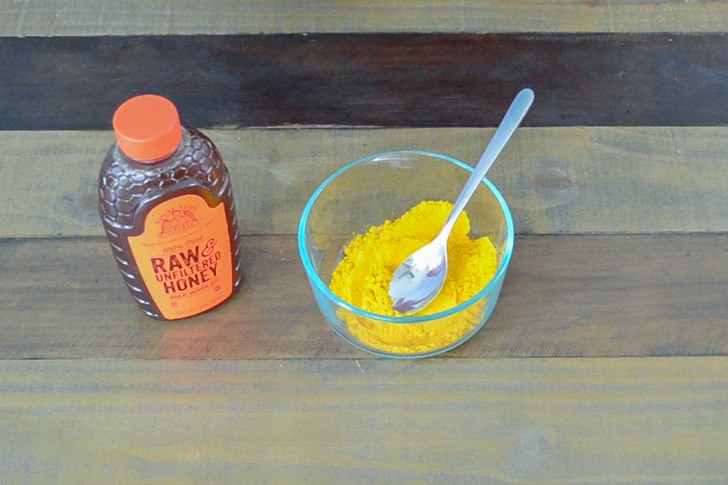 Mix three tablespoons of raw honey and ⅓ cup ground turmeric in a glass bowl.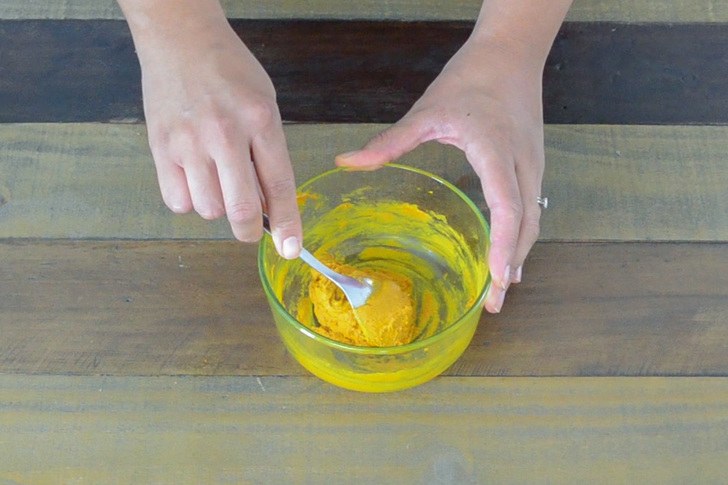 Stir until the mixture has a peanut butter consistency – add honey or turmeric as needed.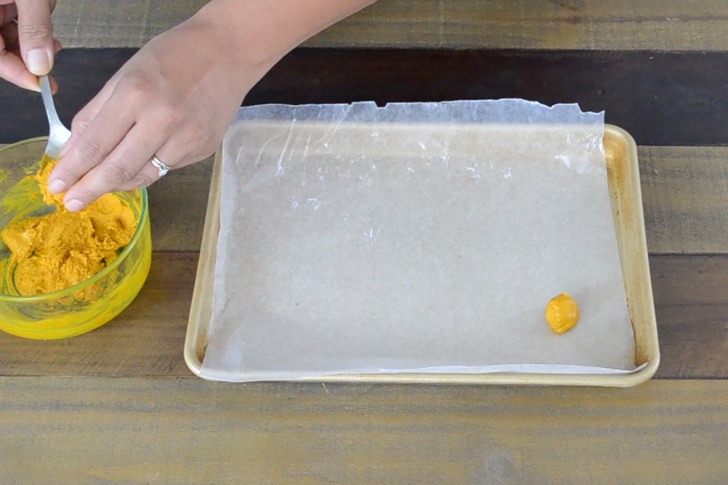 Roll into bite-size pieces and place on a cookie sheet covered with parchment paper.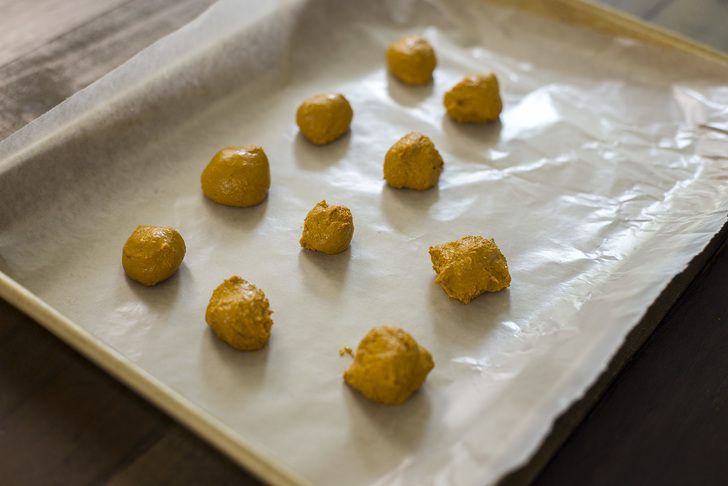 Once you have the bite-size pieces rolled and on your cookie sheet, freeze them for at least two hours. You can then transfer the balls to an alternate container for storage – make sure you keep them in the freezer though!
If you are not a fan of honey, you can use softened coconut oil instead. Just make sure to freeze on a cookie sheet to harden before use. Stock up and take one every day to protect your immune system during cold and flu season
Here is an additional recipe that will help you enjoy the amazing taste and healing powers of the combination of Manuka honey and turmeric:
Spiced Turmeric Milk with Manuka Honey- recipe
Ingredients
1 teaspoon turmeric
1 heaped teaspoon Manuka honey
300 ml plant milk
1 chamomile tea bag
1 cinnamon stick
3 cardamom pods
Directions:
In a small pan, mix the turmeric, milk, chamomile tea, cinnamon, and cardamom, and bring the mixture to simmer. Then, remove the pot from heat, and leave it to infuse for half an hour.
Heat the mixture again to a simmer, and then stir in the Manuka honey.
In the end, strain the milk, and serve it.
Enjoy the amazing taste of these two recipes and reap the multiple benefits if turmeric and Manuka honey!
Photo Source:www.naturallivingideas.com/turmeric-bombs/